Welcome to the Charlotte Green Initiative!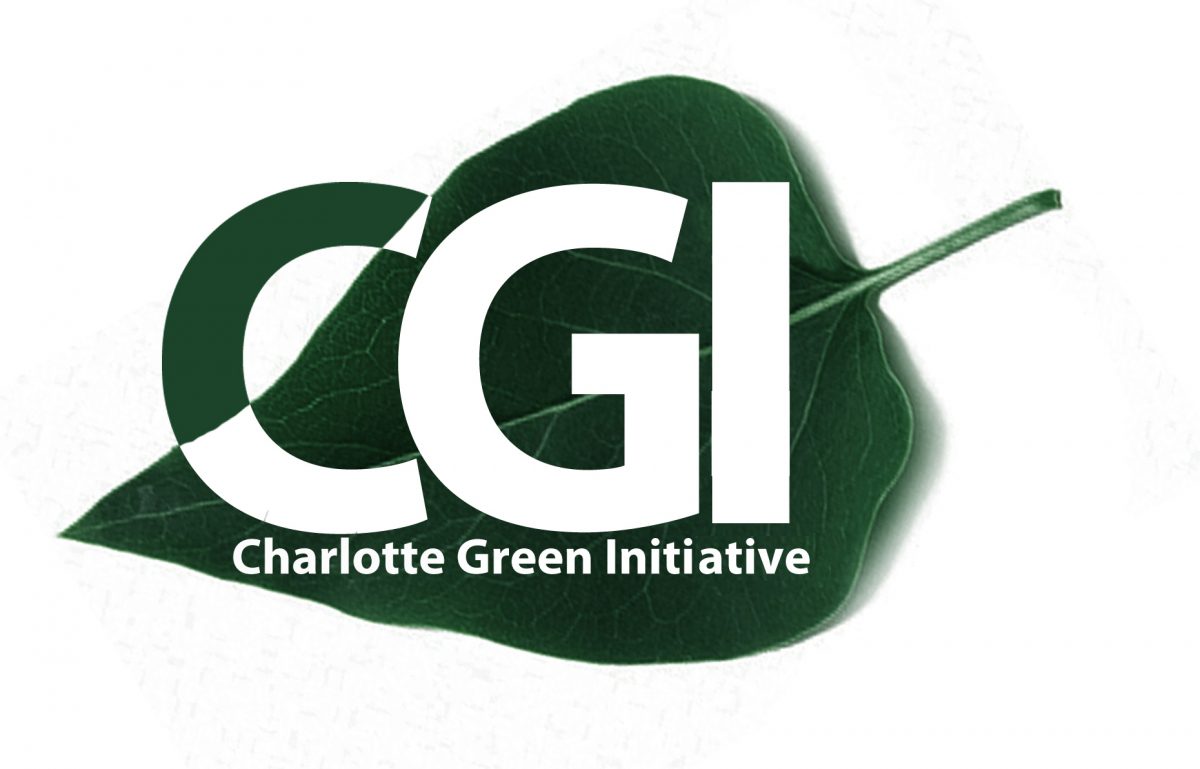 The purpose of the Charlotte Green Initiative (CGI) is to allocate funds from the university's student green fund to projects that will enable UNC Charlotte to use renewable energy, become energy efficient, and operate in a sustainable manner. This student-led initiative began with a petition to the Student Government Association in 2011. Annually, the Student government dedicates $1 per semester per full-time student to a  "green fund" for projects approved by a committee of students.
If you have any questions for the CGI Committee, please email us at: charlottegreeninitiative.cgi@gmail.com
To learn more about sustainability at UNC Charlotte, please visit the Office of Sustainability website.