Join the Committee
The purpose of the Charlotte Green Initiative (CGI) Committee is to allocate student funds to projects that will enable UNC Charlotte to use renewable energy, become energy efficient, and operate in a sustainable manner. The CGI committee is comprised of students, with advising from the Office of Sustainability. The committee focuses primarily on proposal review, but also initiates campus-wide awareness of the fund and assists proposers in developing workable projects (e.g., within the rules and guidelines on using student fee money, state procurement rules, etc.). Committee members must attend weekly meetings during the Academic Year to remain in good standing. Students from any major and any graduating class are encouraged to apply to the committee.
Click here to download the membership application, fill in the form, and send it via email to charlottegreeninitiative.cgi@gmail.com.
The committee officers will contact applicants to arrange an interview at an upcoming meeting.
CURRENT MEMBERS
VOTING COMMITTEE MEMBERS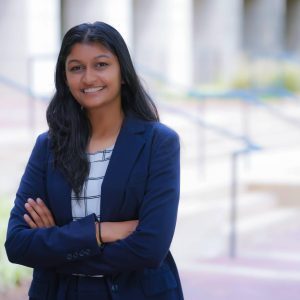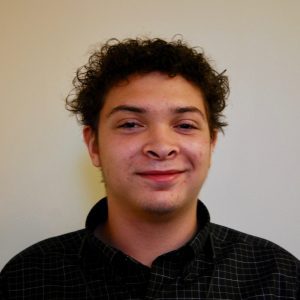 JOHN HUNT – EVENT PLANNER
AUDREY KING – SECRETARY
DIEGO LOPEZ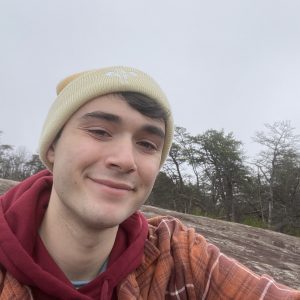 WILL RUSSO – CHAIR
ADVISORS